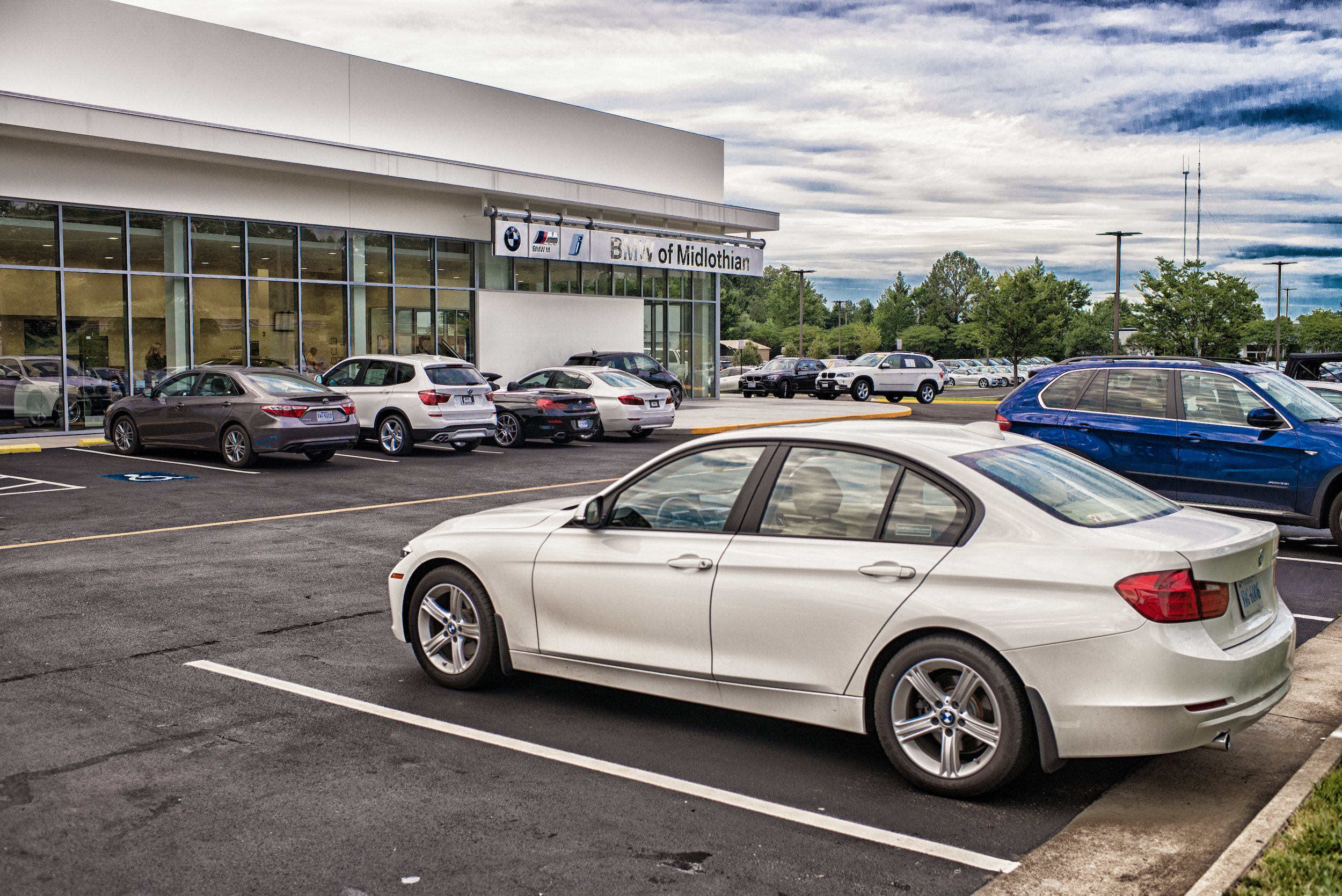 It never hurts to update the facility every now and then. Buildings fair well with new additions and renovations and this is what happened with the Richmond BMW Midlothian dealership. Richmond BMW Midlothian has since revamped the space for our BMW clientele.
Rebuilt
Earlier this year, we had construction going on. We couldn't and WOULD NOT close down the place of business while this went on. Instead we had the areas curtained off so that we could continue to help our customers and provide top service as usual from day to day. We appreciate our clientele of great customers through the process of having our building under construction. So thank you for your patience. We wanted to build a better facility for you all.
Renewed
With a new and improved dealership, naturally comes an even better showroom. The showroom is like the star of the whole facility because this is where you get up close and personal with the shiny, new vehicles on the floor. We even updated our signage because the name says it all. It's one of the first new aspects you see upon arrival.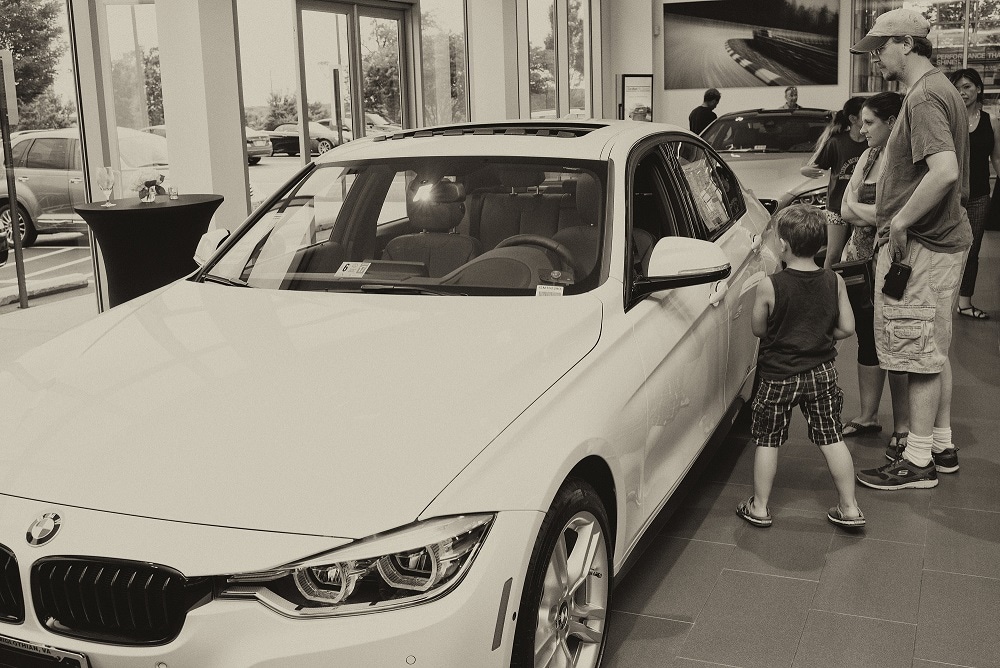 Re-Opened
To kick things off right, we had to make it official. We celebrated our grand re-opening a couple of months back, June 22, 2016. Our aim was to showcase the newly renovated facility to the whole community. We wanted guests to come by and see what we have to offer in our new place. Sort of like a home-warming on a bigger level. Current customers and potentially new customers got to meet our team and were given full tours of the modernized dealership. Catered food, good music and entertainment. This was quite the event!
So when you're in the market for a brand new BMW, a nice, preowned vehicle, or in need of car service, be sure to come check us out – even if it's to come by to say hello. We're big on our community.
Be sure to follow us on social media: Facebook at Richmond BMW Midlothian, Twitter at @RichmondBMWMid, Pinterest at RichmondBMWMid and on Instagram at @RichBMWMid.