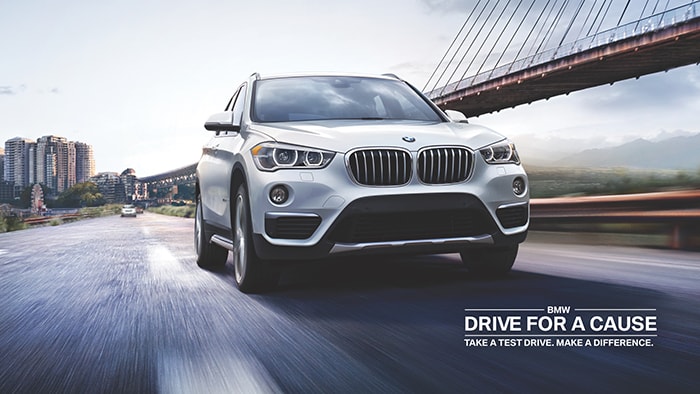 How would you like to help your local community by gripping the steering wheel of a sweet BMW? That's literally what you would get to do, test drive a BMW at
Richmond BMW Midlothian
! This test drive can make a world of a difference for people because the drive is for a cause.
Register and sign up
!
BMW's Drive for a Cause: #BMWDriveForACause
"Drive for a Cause" is a national summer campaign that has expanded from a one-day event to a season-long initiative. This program invites BMW owners and potential BMW owners to take a test drive at your local BMW dealership. Awesome enough, right? More importantly, these test drives garner donations towards an organization or charity.
On the national level, BMW USA's cause is the Olympic sponsorship of Team USA. The campaign unifies all BMW dealers and incorporates local organizations sponsored by the dealerships all over.
Richmond BMW Midlothian & VBCF
On a local level, Richmond BMW Midlothian's organization is the
Virginia Breast Cancer Foundation
. We are holding our big "Drive for a Cause" test drive event on Thursday, July 21, 2016. If you haven't had the opportunity yet, here's a great chance to get behind the wheel of our BMW and truly feel the ultimate driving experience. Our dealership will make a donation to VBCF for each and every single test drive taken. The event will connect visitors directly with our chosen cause, supporting VBCF.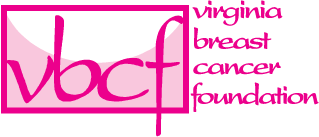 Virginia Breast Cancer Foundation (VBCF) is a nonprofit organization established in 1991. Check out the cause
here on Facebook
. From their Facebook page: "Our goals are to establish the end of breast cancer as a state and national priority, to advocate for the collective needs of people affected by breast cancer and to educate all Virginians on the truth about breast cancer."
Take a Test Drive, Make a Difference
Your participation is fundamental in making a difference in the community. Help your BMW dealership, Richmond BMW Midlothian, support a great cause!
Register and sign up
for our big "Drive for a Cause" event
here
. Our goal is to raise funds for the Virginia Breast Cancer Foundation! We want to help educate, advocate and eradicate with this great organization. Join the cause on social media as well with the hashtag:
#BMWDriveForACause