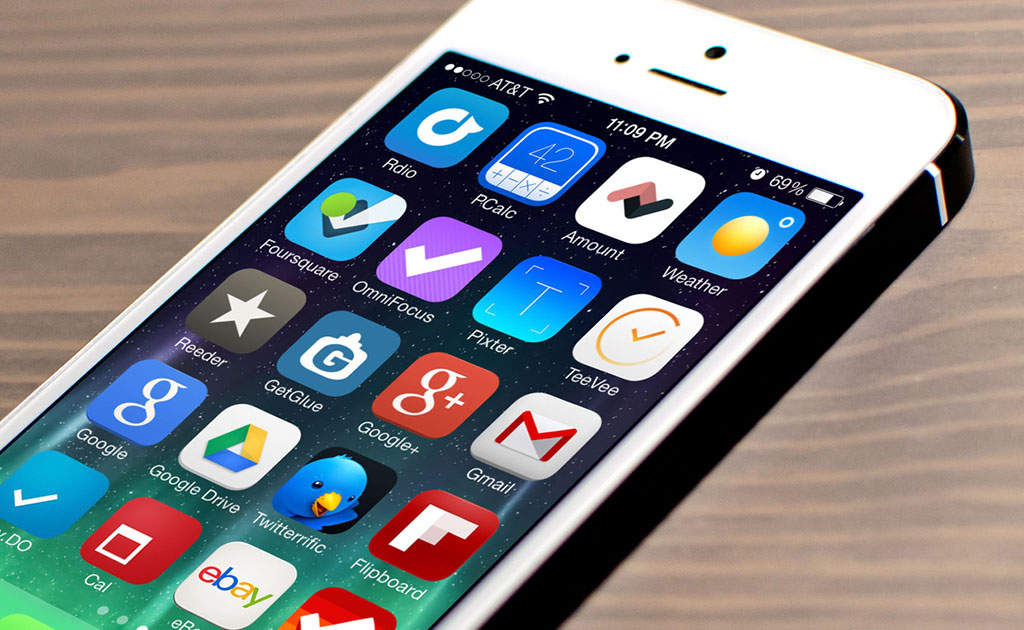 It's always nice to have some handy apps in your arsenal for car maintenance. Life gets in the way. We have hectic schedules. We have to prioritize. We have to make time to prioritize. We have to prioritize prioritizing. You get the point.
Many of us spend half our lives in our cars, so we can't let something super-duper important, like maintenance, fall to the wayside. How about adding some helpful apps to our smartphones, since we're almost never without those devices and gadgets.
1. myCARFAX™ Car Maintenance App:
We're very familiar with "Show me the CARFAX™." We get a look at the vehicle's history, knowing where it's been and what services have been reported or done. Well, in addition to that, this wonderful app lets you manually report services done to your vehicle and update its maintenance. You receive alerts about upcoming services due like an oil change or tire rotation and registration or emissions. The app also lets you know of any open recalls, estimates the current mileage of your vehicle and provides a maintenance schedule. All at the touch of your finger. Available on
Apple
and
Android
. Cost: FREE.
App installed
.

2.
GasBuddy:
Who doesn't want to save on gas if the opportunity comes around? With this app, you'll be able to save time and save money by finding cheaper gas nearby based on information provided by a community of millions of other users. Pay it forward by reporting gas prices to contribute and help others. In doing so, you'll earn points and achievements. In addition, you can enter to win $100 in free gas every day. Yes, please! Available on
Apple
and
Android
. Cost: FREE.
App installed.
3. Drivvo:
Here's another app that helps you out with gas information. It also helps you stay on top of your maintenance and car budget expenses. Get the total odometer reading or trip mileage, maintenance reminders, fuel economy and fill-up records. Have total management of your car with Drivvo. Available on
Android
. Cost: FREE.
App installed.
4. AAA Mobile:
If you have this valuable membership, the app is handy to have. Add your membership card with Passbook (iPhone OS 6 or later), use Roadside Assistance and Maps & Discounts features. Even if you don't have a member, you can still use the incomparable trip planner functions. Available on
Apple
and
Android
. Cost: FREE.
App Installed.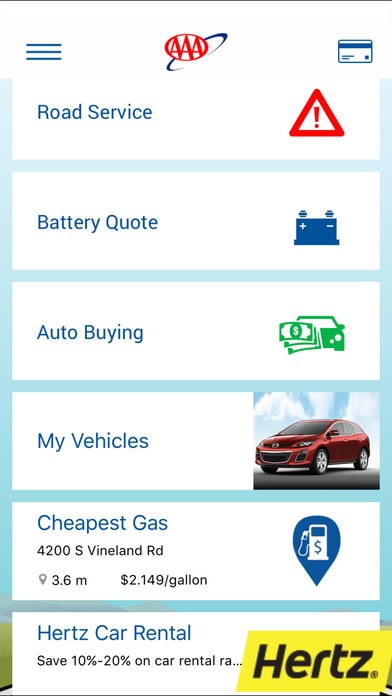 5.
MyCar Locator Free (Android) & Find Your Car with AR: Augmented Car Finder (Apple):
We've all been there. You park your vehicle and go about your business until you need to leave and can't remember for the life of you where the car is parked. These apps literally help you find your car. So have no fear when headed to the grocery store or mall. Together with these apps, we can conquer mass parking lots head-on. Cost: FREE.
App installed.
6. Waze:
Where would be without this lovely little app? Probably stuck in traffic because we had no idea what we were literally driving into until it was too little too late. You type in your destination address and drive with the app open on your phone. This passively contributes traffic and road data. You can proactively report accidents, police traps or any other hazards on the road to help alert others of what's to come, should they be heading in that direction. Waze is essentially a community of online map editors who ensure that the data in their areas is as up-to-date as possible. Team work makes the dream work. Available on
Apple
and
Android
. Cost: FREE.
App installed.
7. BMW Parking Assistant App:
Main functionalities include parking time reminder, consideration of walking distance back to the car, navigation back to the car park and memo function for parking space and level. Available on the
App Store for iPhone
. Cost: FREE.
App installed.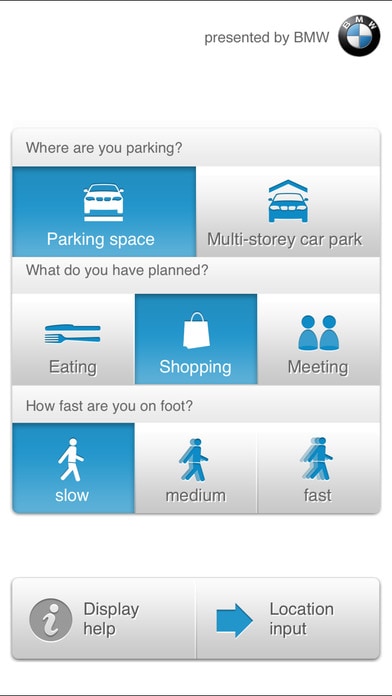 Do you have any other helpful tips on these apps? Do you know of other great apps or lifehacks for driving and car care? Please comment, like and share!