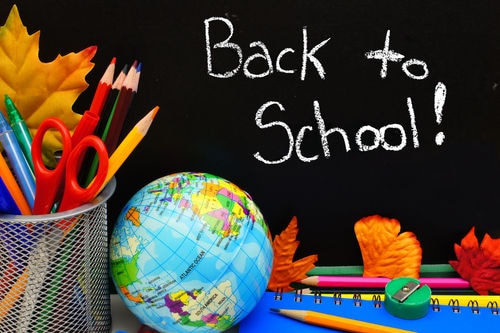 First off, if you're the owner or driver of a legendary BMW, then you're already on the right track to greatness in life. We see the carpool lines and college classes have already begun. Here are some tips to help get your car ready to go back to school. These tips can keep you steady on a smooth road during the new school year, with as few bumps in the road as possible.
Check under the Hood
Take preventative maintenance steps to help ward off potentially costly repairs down the road. Your owner's manual will illustrate where everything is located and the proper fluid levels to maintain. If your car is leaking fluid, its color may help you determine what it is and locate the source.
Check your fluid levels:
Engine oil
Coolant
Transmission fluid
Brake fluid
Power steering fluid
Battery fluid
Windshield washer fluid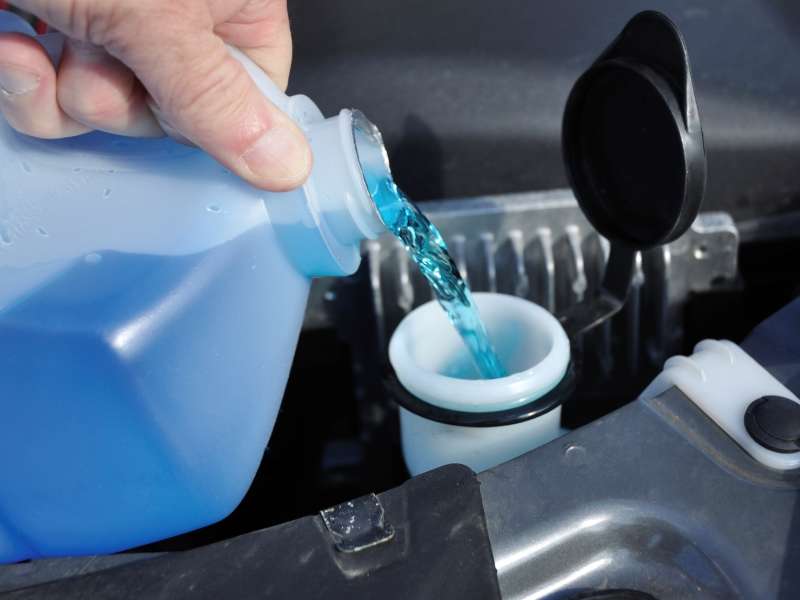 Check the Tires
Your tires are super important, as they're the one thing between you and the road. They keep you grounded and help transport you back and forth. They affect your fuel economy, work with your braking system, affect the car's handling and its performance. Here are ways to maintain your tires.
Check the tires for uneven tread wear – uneven tread wear can hint at your car needing an alignment
Maintain proper tread levels – use the penny test to ensure enough tread for each tire
Check tires – before hopping on the road, check your tires for nails or other potential hazards
Check tire pressure -- maintain proper levels per the psi on your owner's manual or usually on the driver door jamb
Maintain your spare tire -- usually located either inside the car within the trunk/cargo area or outside underneath your vehicle
Check the Lights
Ever see other cars with a light out? Or maybe their blinker isn't showing? How about the headlights? In some places, having a tail light out warrants a ticket. Don't let that be you. It's important to make sure all lights are properly functioning because communicate with other vehicles on the road through these lights.
Walk around your vehicle and check these lights to ensure they're all working. Make a routine of doing this periodically since bulbs have varying lifespans.
Headlights
Turn signals
Park lights
Brake lights
Hazard lights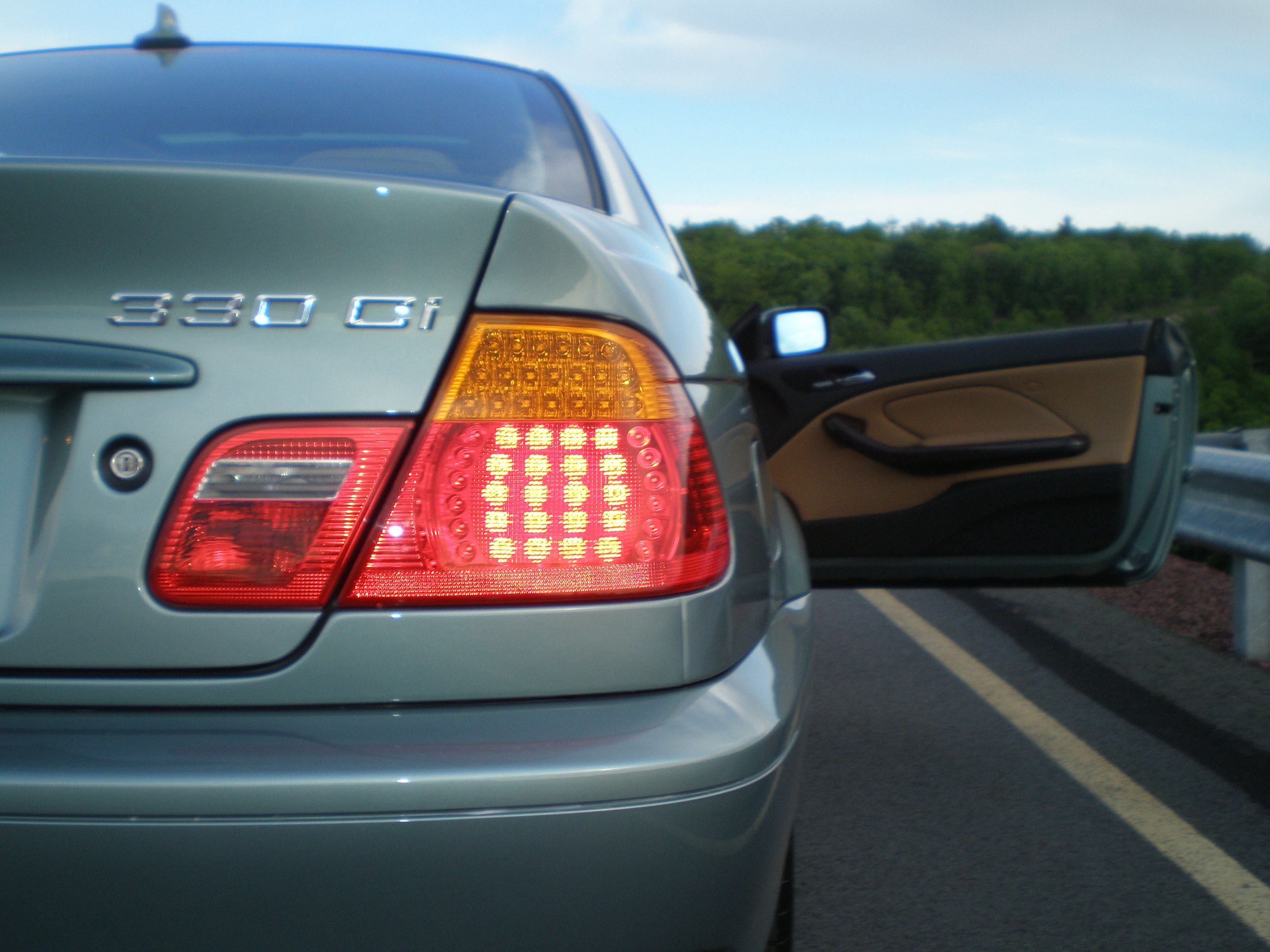 Inside Your Ride
Here are some useful items to keep in your vehicle.
Well-stocked emergency kit with first-aid essentials, blanket, water and food/survival snacks
Inflated spare tire
Jack
Lug wrench
Jumper cables
Flashlight
Keep Your Ride Clean and Organized
For moms and dads on-the-go with the kids, having cubbies with spare school supplies could save time in the mornings – in case something's left at home. For the of-age driver in school, cubbies, still can come in handy for all sorts of items – like school supplies, car tools, books, extra clothing, etc. You know, since we pretty much live in our cars. Here's a Pinterest board with some handy ideas for college.
It's not like we want garbage to pile up in the car, but stuff happens. Keep a stash of little garbage bags or grocery bags in the back pocket of your seat to discard trash. Keep a pack of car wipes for those messy times or impromptu spills. Having a box of facial tissues and napkins in tow makes a world of difference, so collect the excess napkins from those fast-food ventures. A small tote or bag with some essential products for hygiene and otherwise wouldn't hurt to keep stashed in the trunk either.
Now that you're all set for the new school, let us know how it's going. Contact us about any concerns, comments or car questions. Leave us a comment about your thoughts on getting your car ready for back-to-school.