Event Recap: Customer Appreciation Event, Meet and Greet with NFL's Washington Redskins!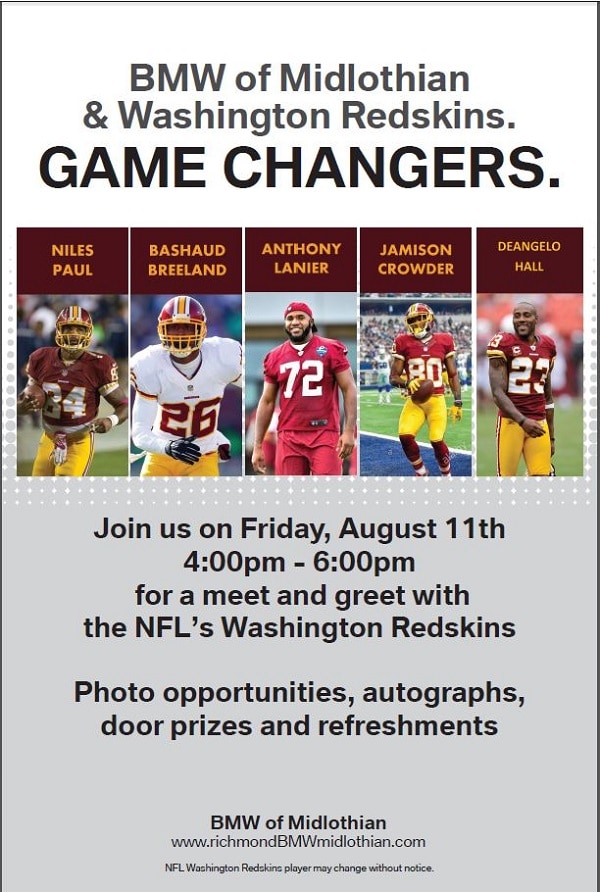 Earlier this month we were excited to announce our customer appreciation event featuring a meet and greet with some of the Nation Football League's Washington Redskins players. During this event we invited our loyal customers to meet us at our dealership, Richmond BMW of Midlothian to enjoy photo opportunities, autographs, door prizes and more.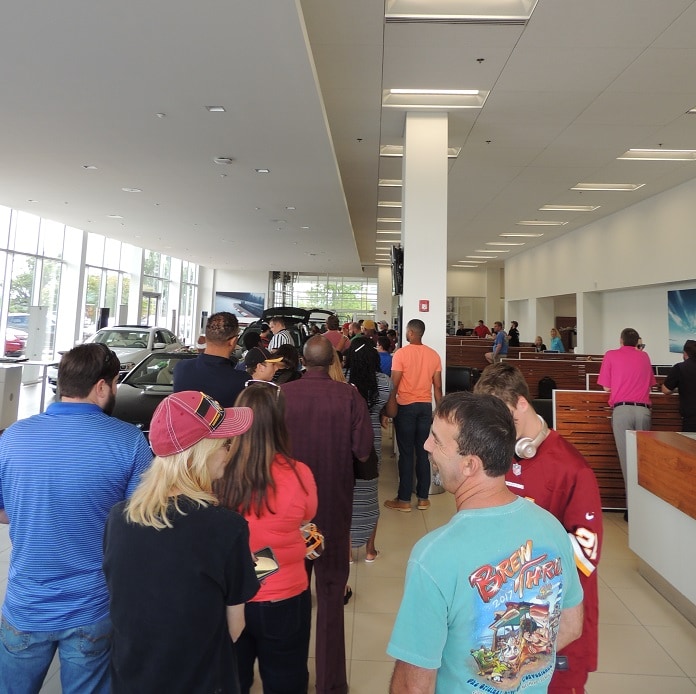 Players expected to attend were: Niles Paul, Bashaud Breeland, Anthony Lanier, Jamison Corwder and DeAngelo Hall. Customers met us promptly at the dealership Friday August 11th at 4:00pm and continued the festivities until well past 6:00pm that evening.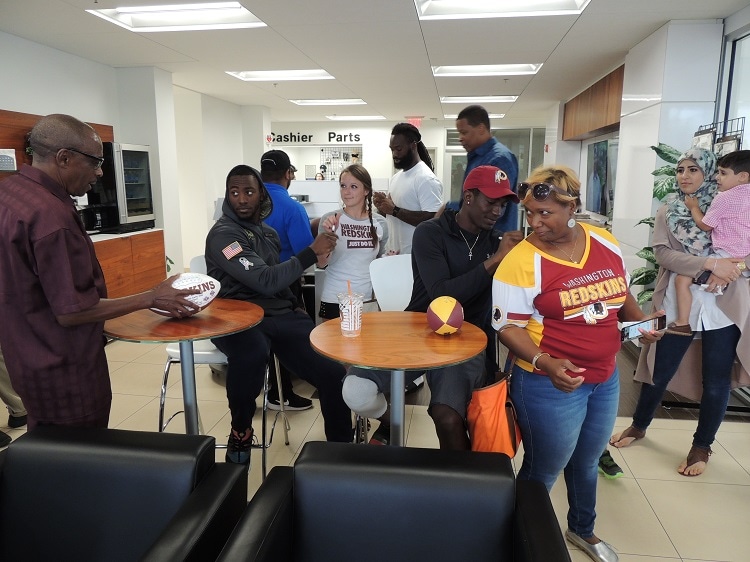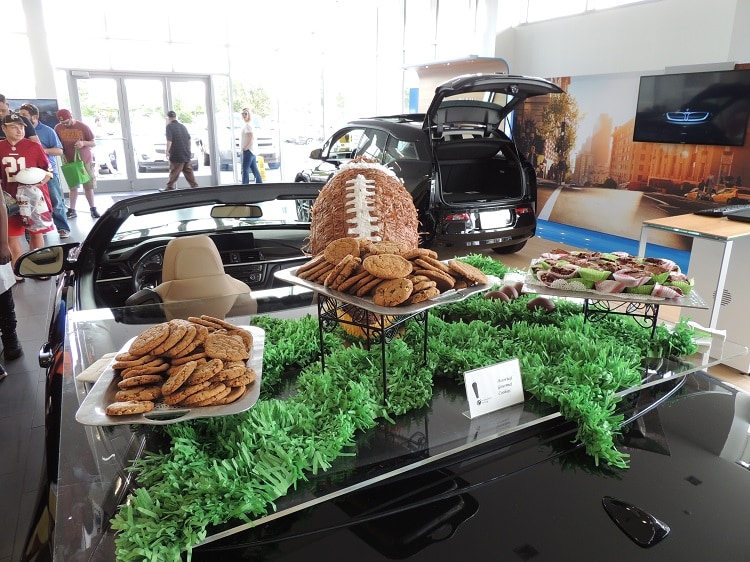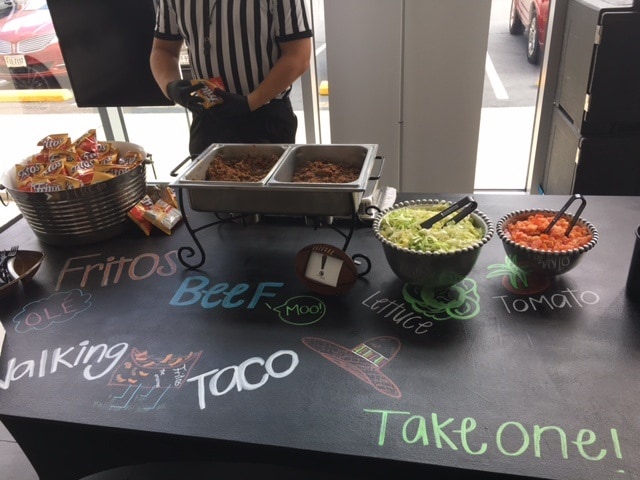 Our prized customers got the opportunity to get up-close-and-personal autographs and photos with some of their favorite players of the Washington Redskind and enjoyed football themed bites while doing so.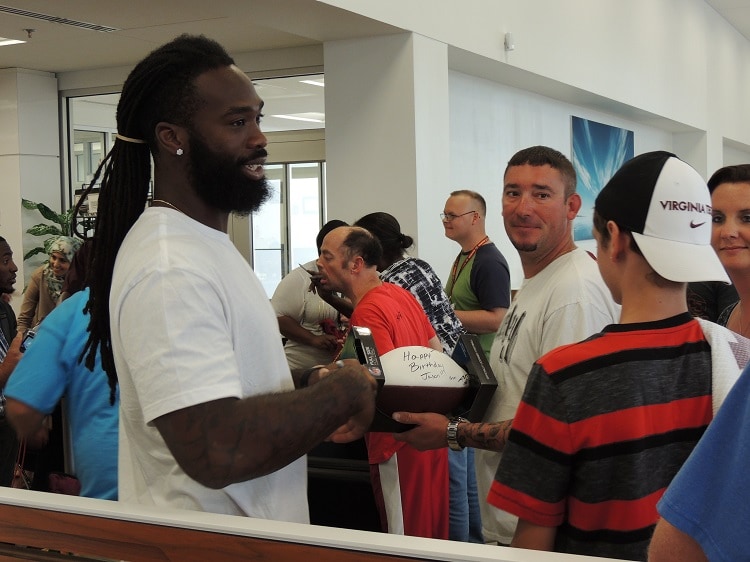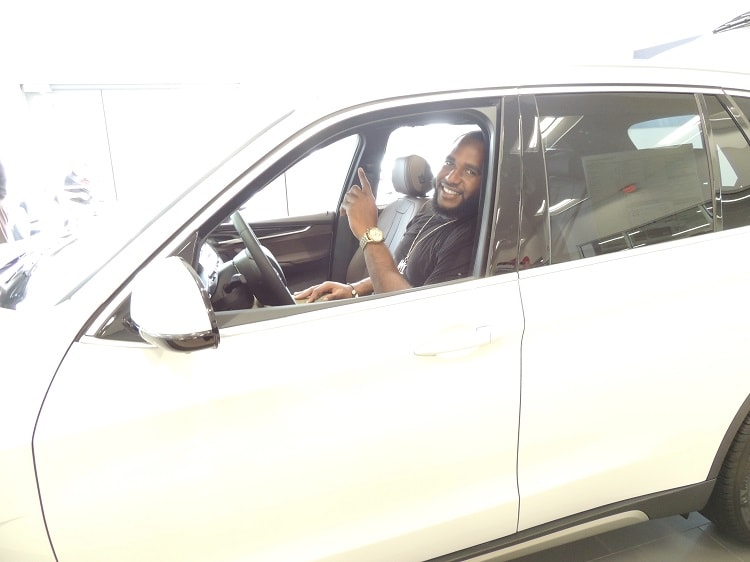 This event was only promoted on our Facebook page and word of mouth for exactly 7 days and garnered over 41,000 social media impressions including making several little fans biggest wishes coming true by meeting their sports heroes in real life.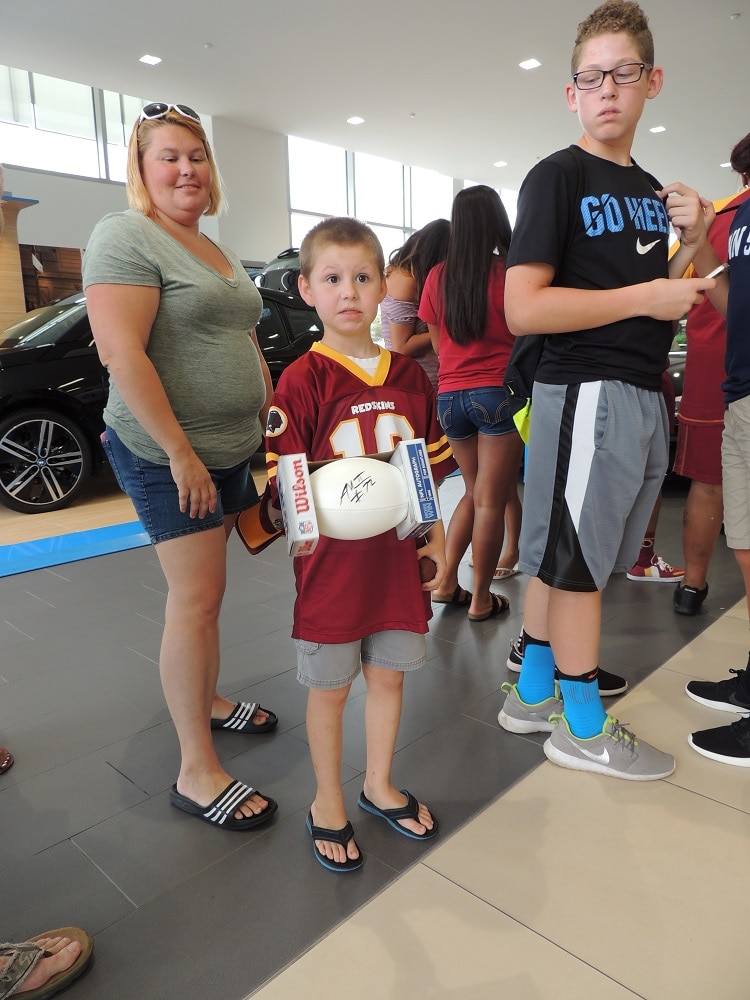 "I just want to say Thank you for being so kind inviting the public to your business Friday to meet some of the Redskin Players. All the Fans there thoroughly enjoyed themselves and are extremely Thankful !" says
Facebooker, Donna Grove
Overall this was an exciting event for both the dealership and our customers. Thank you to everyone who participated in this event and the special Washington Red Skin players who took the time out of their busy schedules to make an appearance.
Make sure you are following on Facebook to stay up-to-date with all of dealership happenings. Our handle is
@RichmondBMWMidlothian