The First-Ever BMW X7 Has Officially Made its Debut at the LA Auto Show!
This year's Los Angeles International Auto show certainly did not disappoint in regards to the amount of new vehicle introductions and the debuts of new vehicles. One of the most anticipated debuts was undoubtedly the new and largest SUV of the BMW brand, the 2019 BMW X7. For everyone who has longed for the reveal of this vehicle, like we have, here are a few good to know facts about the game-changing BMW X7.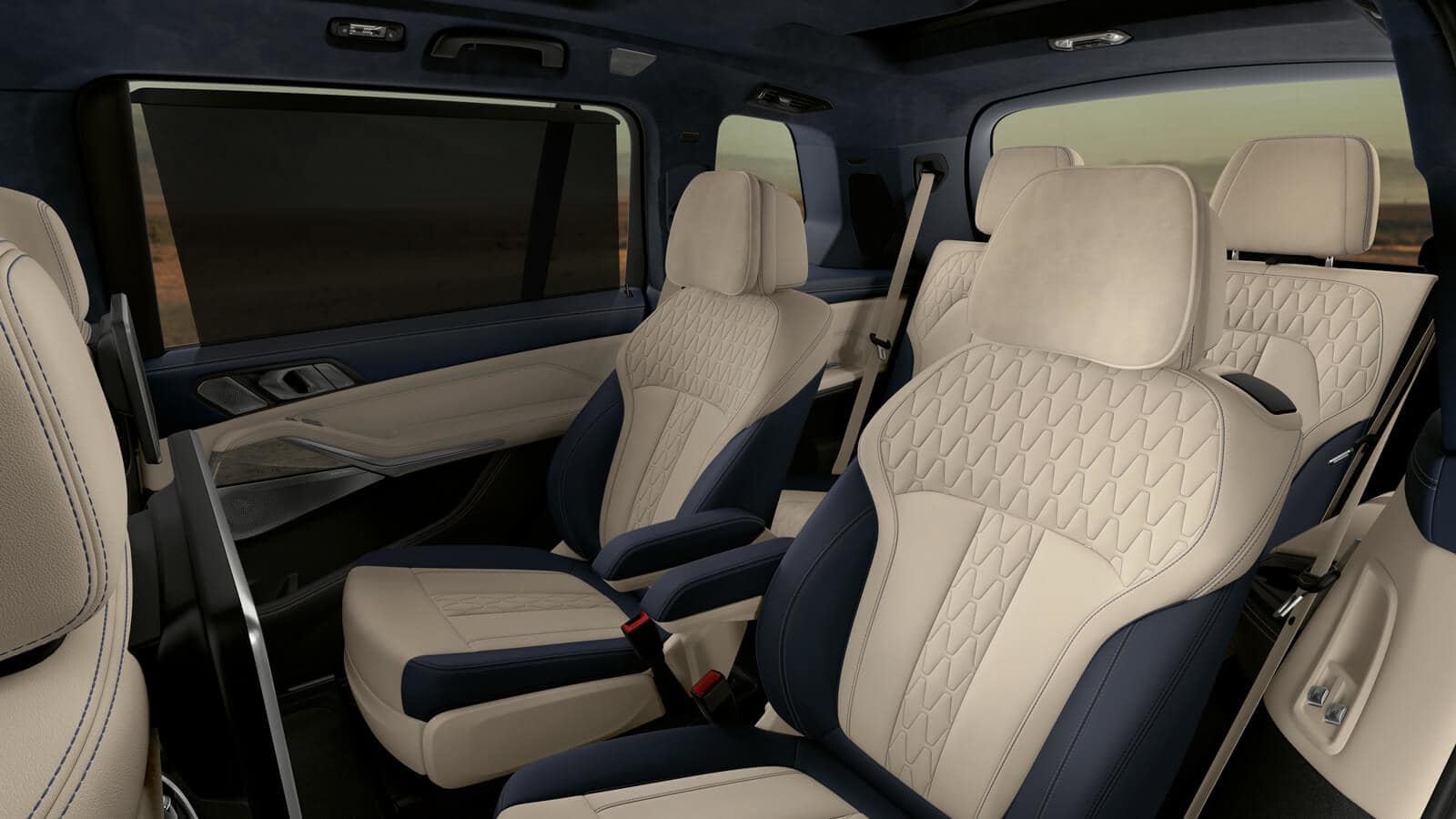 Ultimate Driving Machine enthusiasts across the United States have long-awaited a seven-seater option of the BMW and the 2018 LA Auto show put an end to the wait. Some of the impressive features of this vehicle are:
The BMW X7 is the first BMW vehicle you can pre-order online from a mobile device or home computer.
The BMW X7 comes standard with two-axle air suspension and electronically controlled dampers to sharpen the vehicle's handling, while at the same time increasing ride comfort.
Second-row bench seats are standard on all trim levels or customers can opt for the optional six-seater configuration with all-electric Captain's Chairs.
The first-ever BMW X7 includes standard advanced driving assistance technology like: Active Protection, Active Driving Assistant Professional, Active Blind Spot Detection and more.
The first-ever BMW X7 is powered by either a 335-horsepower turbocharged inline six-cylinder engine or a twin-turbo V8 that makes 456 horsepower.
The BMW X7 offers a variety of driving modes that alter the ride height and powertrain tuning and, in Sport mode, can even change the all-wheel-drive system to be more rear biased.
All-wheel drive comes standard on all BMW X7s and it can send up to 100 percent of torque to the rear when necessary. Making it fully capable to remain a luxurious ride on rugged roads.
The 2019 BMW X7 will be built at our BMW Spartanburg, NC plant and is slated to arrive at dealerships in March 2019. BMW X7 owners can look forward to a plethora of optional upgrades as well as owning the X7 as a six-cylinder X7 xDrive40i or a V-8 X7 xDrive50i.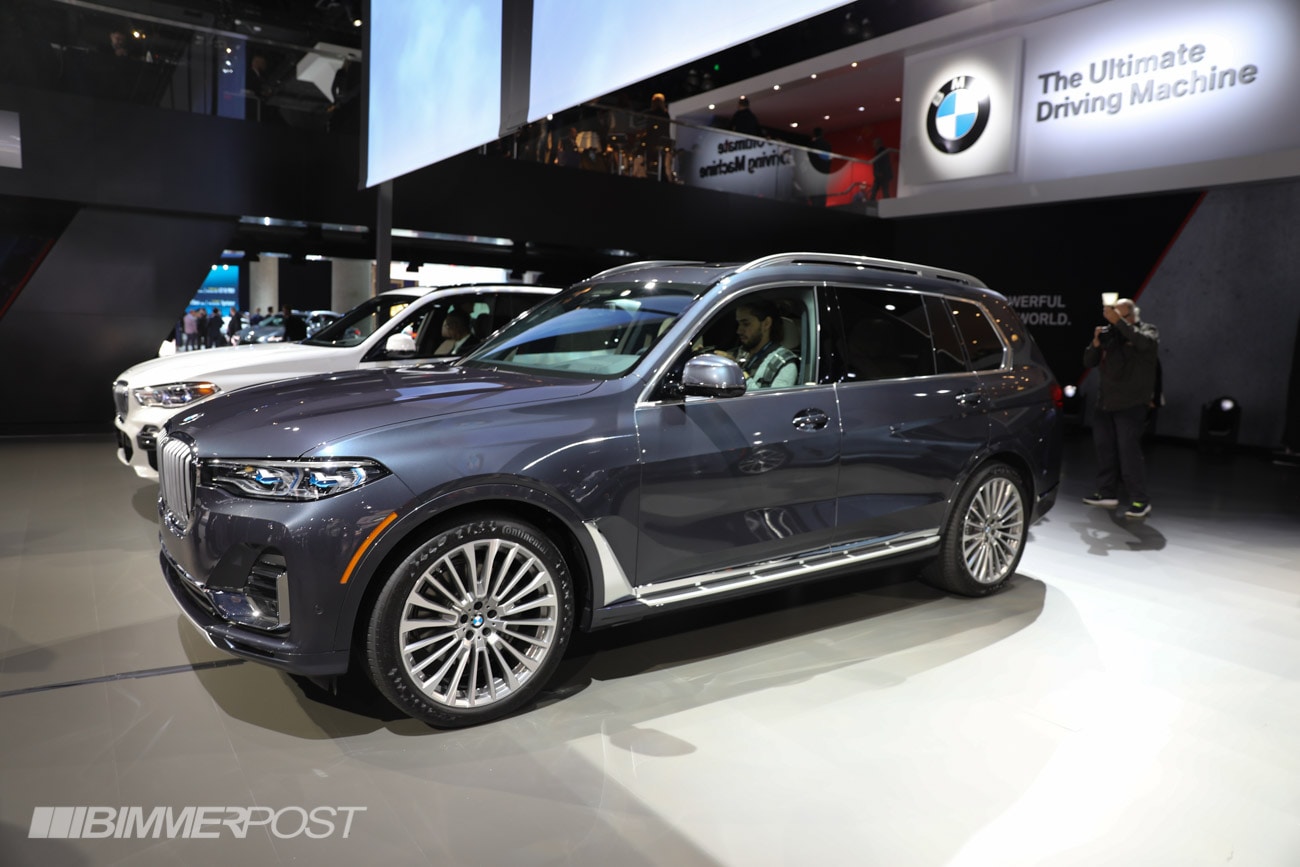 While these are just some of the impressive features that helps this class-leading SUV standout, this just scratches the surface of the capabilities and possibilities of the 2019 BMW X7. You'll have to experience it for yourself!
Stay tuned for when the 2019 BMW X7 makes it official debut at the Richmond BMW Midlothian
here.
Get more details on the first-ever BMW X7 while you wait
here.