Tire Alignment
Oil Change
Brake Pad Replacement
Tire Rotation
Brake Fluid Exchange
Tire Alignment Service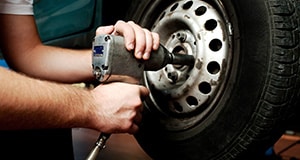 Oil Change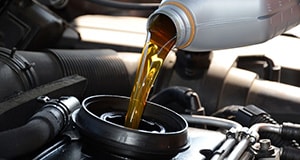 Brake Pad Replacement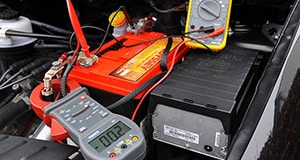 Tire Rotation Service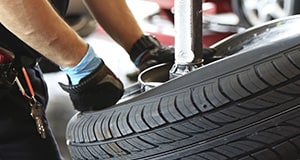 Brake Fluid Exchange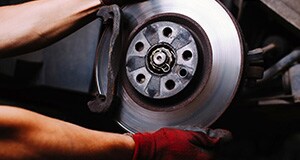 Why Service at Richmond BMW Midlothian
The service center at Richmond BMW Midlothian hires only certified professionals to work on customer vehicles. Our service center goes above and beyond to ensure that customers are always satisfied with their repairs. The technicians that work for us are highly qualified experts in their field, and each technician is certified to work on all makes and models of BMW vehicles.
Customer Reviews


Serving
Midlothian

,

Chesterfield

,

Petersburg

,

Powhatan

Come down and visit the service center to see all the amenities and services we have to offer. Our dealership is committed to providing the best service to help customers get back on the road safely. We offer a full complement of automotive services, and our caring staff work to ensure a positive experience for all customers. Our technicians are experts in battery, transmission, brake, engine and tire issues.

After each repair, the vehicle is washed and vacuumed for that extra touch to help provide a premiere experience for our customers. We have factory trained technicians, and if a repair takes an extended amount of time customers can take advantage of our alternate transportation options. An all day shuttle service is also available, and we offer a free vehicle health check with every visit. We also go above and beyond by price matching our service with our competitors, so there is no reason to choose any other auto repair shop.
Automotive Service
At Richmond BMW Midlothian, we use only BMW original equipment manufacturer (OEM) parts. These parts come with a two-year warranty, and a guarantee that they are the right part for the vehicle. When an auto shop uses aftermarket parts, there is no guarantee that it was tested and designed for use with a high-precision BMW vehicle. Aftermarket parts are used to reduce the cost of repairing a vehicle, and they can even result in a reduction in value of the car.
Using aftermarket parts can affect vital aspects of a vehicle's performance. Brakes need to meet the factory recommended minimums so the vehicle stops safely and quickly. Body panels must fit properly and have crumple zones located in the correct area of the vehicle to maintain an appropriate degree of crash protection. Customers that go elsewhere aren't always told that aftermarket parts were used until after the repair is completed. We go the extra mile and use only the highest quality parts that were designed for use with the vehicle.