At this year's CES summit in Las Vegas, BMW announced that next year's iNext all-electric SUV will be the first luxury vehicle to come with 5G wireless standard when it launches in 2021. The production version of the Vision iNext will have connectivity between 10 and 100 times greater than what is currently available with 4G-LTE. Upgrading BMW's tech is an essential component of the iNext's Level 3 automated driving capabilities and further advances to infotainment offerings, such as streaming video games. BMW partnered with infotainment supplier Harman, backed by Samsung, to develop technology so the first 5G-capable car will be ready by June of next year. The tech will rely on a SIM card built into the vehicle, which means drivers and passengers won't have to use a separate 5G device to take advantage of the 5G speed.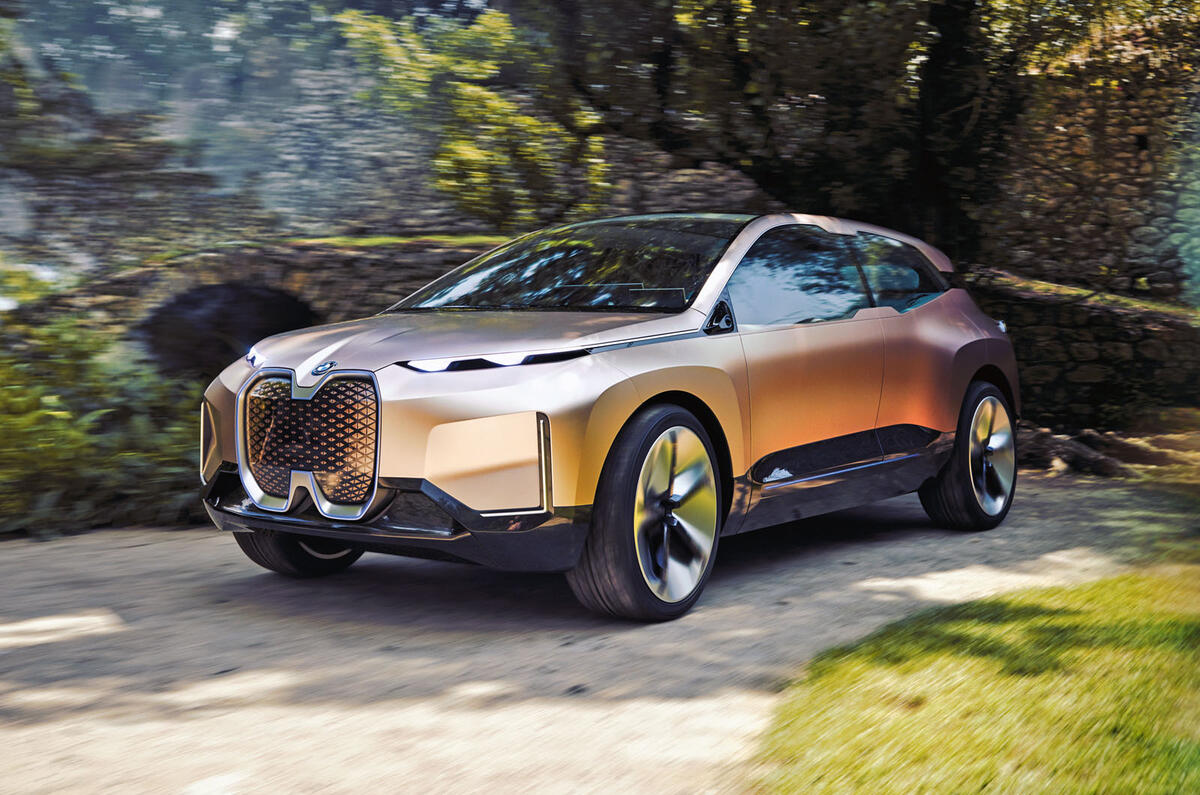 The first generation iNext won't be the only BMW vehicle to get this tech upgrade. In the race toward self-driving vehicles, BMW sees 5G technology as a prerequisite for Level 3 and up autonomous driving. 5G will allow for larger over-the-air updates, which will be essential since autonomous driving will require highly detailed maps of the road to load quickly. Over the air (OTA) updates are possible with all vehicle systems, but the field updates are limited as far as size with the current 4G system. 5G will begin to trickle into other BMW models shortly after the iNext goes into production next year, with plans to release the next level of connectivity and performance every three years. BMW already has 14 million connected cars currently on the road, starting with the 2004 7 series.
Regardless of whether Level 3 self-driving vehicles are cleared for the road when the iNext is released, the fifth-generation electric vehicle will drive like an M car with electric propulsion, have a completely new interior, and boast 5G capability that could make it possible to stream videos to keep your impressed passengers no matter how long the drive.