Insurance. Simplified.
Salty's unique Embedded Insurance® platform will help you drive with confidence. We have partnered with Salty to make insurance simple and transparent.

Why Insurance? Why Salty?
Clicklane has been engineered from the ground up to deliver a seamless and consistent guest experience. One of the common pain points of buying a new vehicle is securing insurance, so we decided to make it a natural part of the process!
Salty was the obvious choice! Our shared love for a simplified guest experience is what drives us to integrate insurance into your next online vehicle purchase.

Insurance that won't take you for a ride.
Salty's Embedded Insurance platform is the easiest way to get a custom-built policy right when you need it most. They provide a seamless experience driven by artificial intelligence and machine learning. No hassles. No extra steps.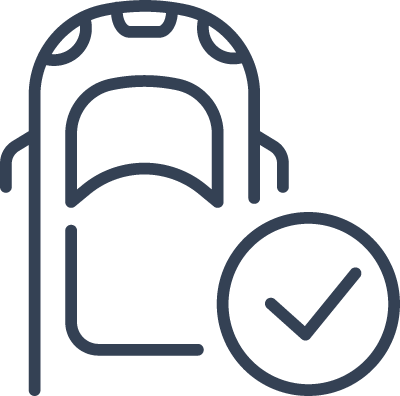 New Purchase
You just bought your new (or new-to-you) car and you need insurance for it. That's when Salty goes to work so you can enjoy your new ride.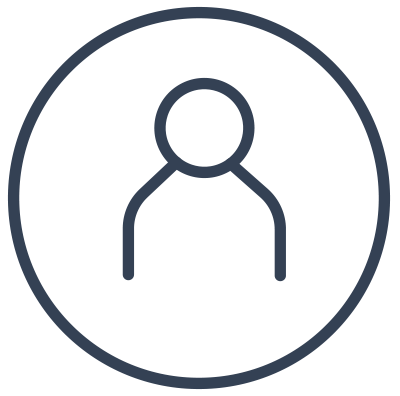 Intuitive Platform
Salty uses artificial intelligence and machine learning to understand you, what you're buying, and the right policies for you.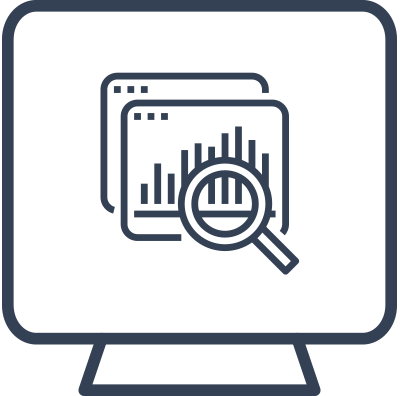 Data Analytics
Salty analyzes unique data sources then sorts through multiple carriers and presents the right quote in real-time.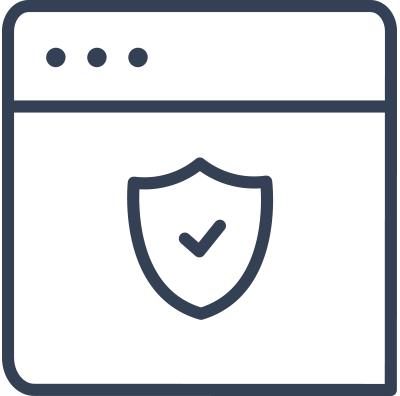 You're Insured!
With a few easy clicks, you're covered. No complicated paperwork, or overdrawn phone calls. The right policy you need from day one.
You need insurance. We make it easy.
Salty works with more than a dozen top-rated carriers to get you the right quote for your new ride.


















We've got you covered.
Enjoy peace of mind by insuring the things that matter most, while saving you time and money. Salty offers discounts by combining auto, home, or renters insurance!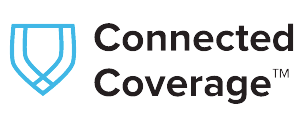 Insurance products and services are offered through Salty Dot Insurance Agency, LLC and its affiliates.